MiLi products, a Hot Item at All Tech2go Stores at Australia's Airports
Recently, MiLi entered into cooperation agreement with Tech2go, the world-renowned electronic accessories retail brand, which allows...


Created by LS Travel Retail, Tech2go is full of creativity and energy. It offers a full range of products, from headphones to accessories, covers, chargers, gizmos and gadgets, to suit the tech needs of every traveler. A welcoming store design, attentive service and a fun approach to electronic products make Tech2go a favorite among travelers.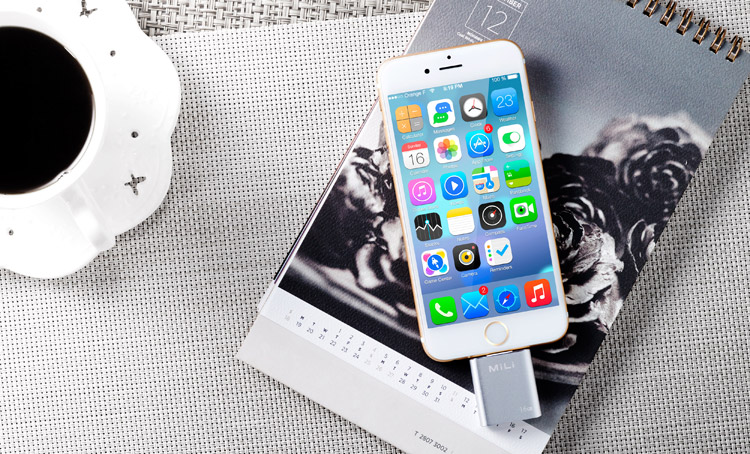 MiLi iData is just as innovative and powerful, consistent with the brand image of Tech2go. The birth of MiLi iData has fundamentally solved the problem of running short of storage space on iPhone. Authorized with the MFi license by Apple, its aluminum-alloy case and integrated design perfectly connect with iPhone, both internally and externally. Since MiLi iData went on sale at Tech2go, it has become one of the top-selling items based on its premium look and powerful features.
Since its start, MiLi has been working on its international markets strategy and today, we are proud that MiLi products are now available all over the world. In the future, MiLi will put more effort into creating quality smart lifestyle gadgets for global users!