MiLi Flying High with Vietnam Airlines and China Southern
MiLi has recently entered into a partnership with Vietnam Airlines and China Southern, which have approved MiLi iData (32G gold) for sale on their aircrafts. This is in addition to MiLi's partner network of seventeen airlines such as Singapore Airlines, Dragonair, AirAsia etc.
The MiLi iData flash drive has fundamentally solved the low storage problem of iPhones. With just one tap, the images and videos on iPhone are instantly imported into iData, freeing up space on the phone. Its user-friendly APP design conforms to users' operation habits, adding convenience in terms of both work and leisure.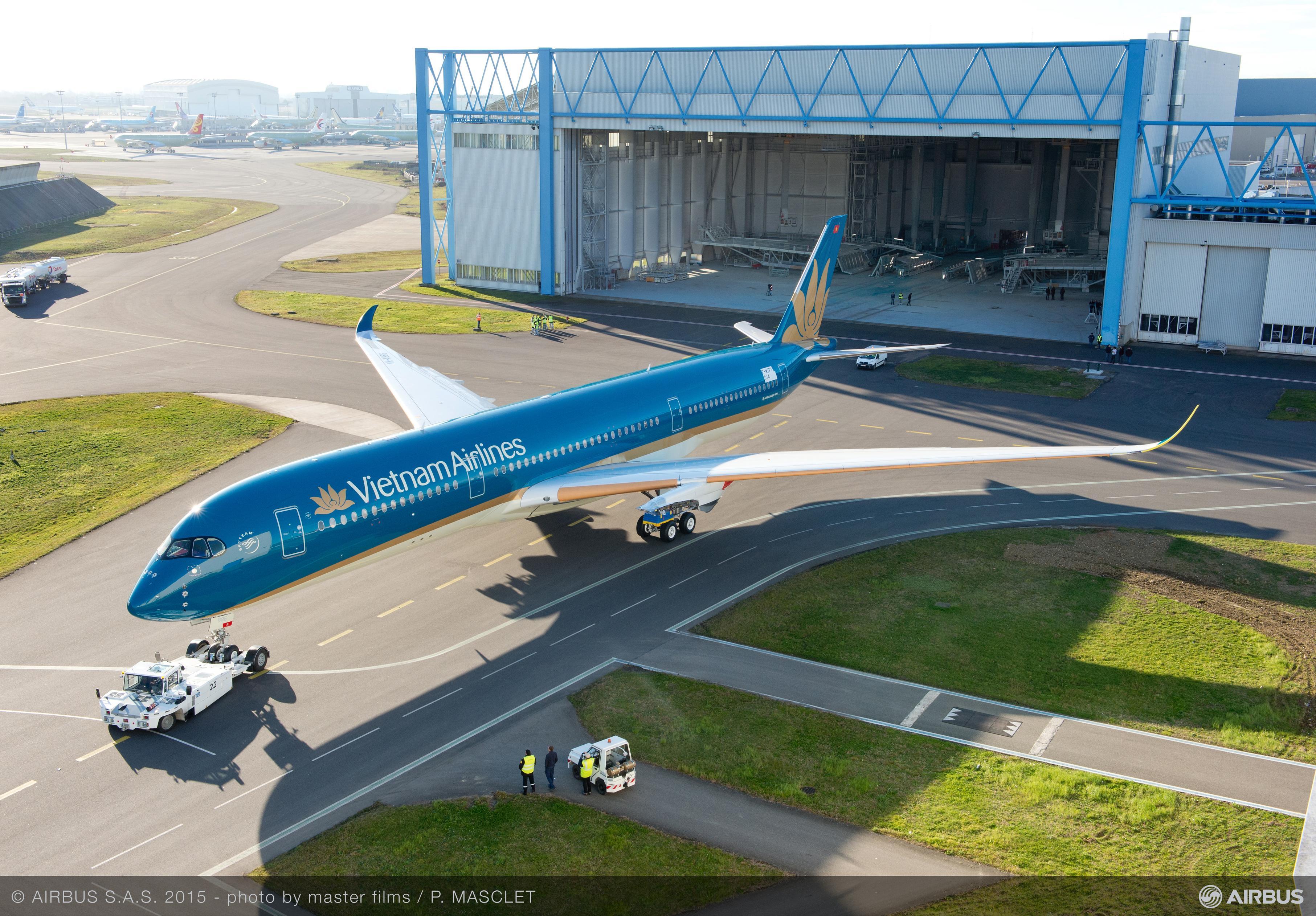 Vietnam Airlines, wholly owned by the government of Vietnam, is mainly based in Ho Chi Minh City, Vietnam. On June 10, 2010, the airline officially joined the Skyteam Alliance – one of the three largest global airline alliances. It is the first Skyteam carrier from Southeast Asia and a pioneer in the industry in the region.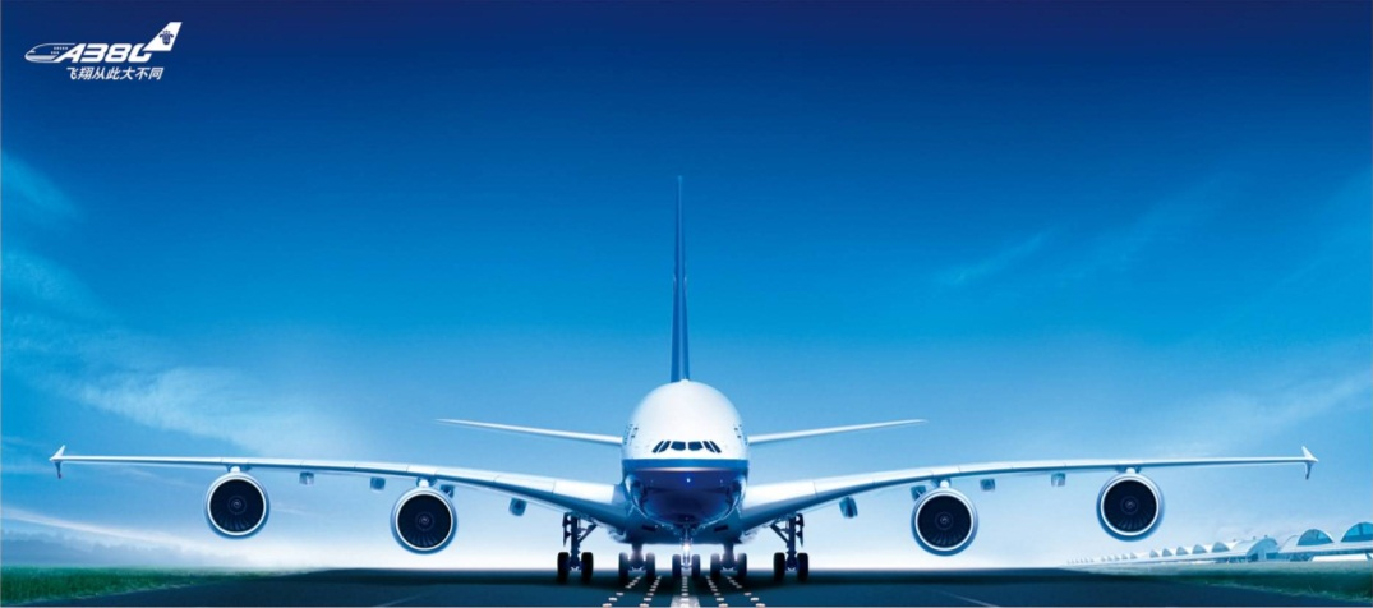 China Southern Airlines, headquartered in Guangzhou, is a major air transport company under China Southern Air Holding Company. The airline, whose logo features a blue vertical tail fin adorned by a red kapok, is firmly rooted in its core value of Safety First and stringent checks are carried out on in-flight products. Its fleet size ranks first in Asia and fifth in the world. It is a carrier with the most flights, the densest route network and the greatest number of passengers carried annually.
MiLi is proud to partner with these two innovative air carriers to take our smart products to the world. In the future, MiLi will make every effort to create products that add to a quality smart life for global users!