New product release: original speaker can play like this, interesting!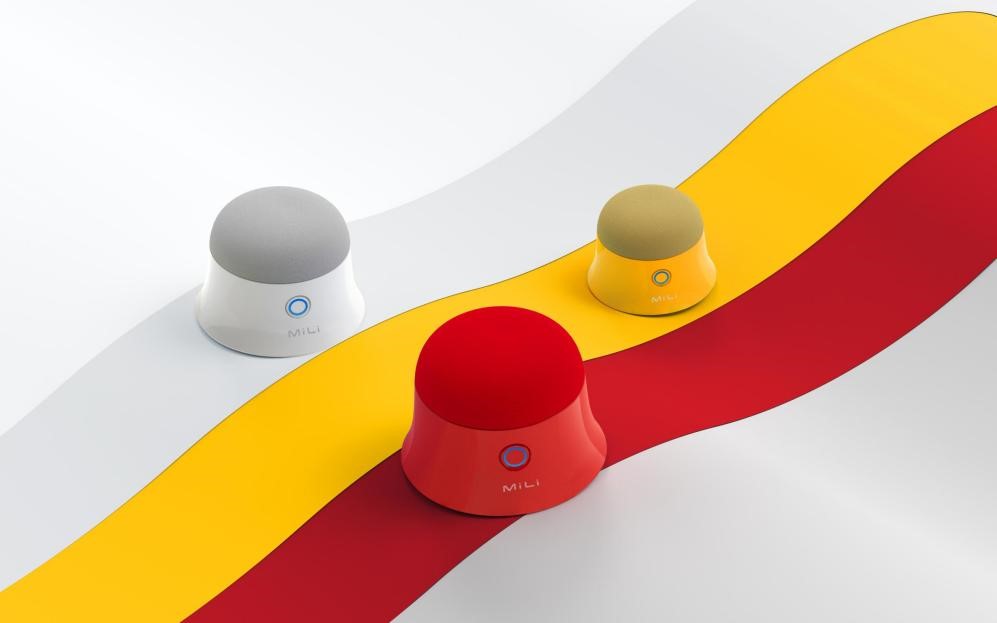 how gravity works, I have my own
Speakers that can only be placed on flat surfaces like desk tops are boring. Imagine being able to place your speaker on a mobile phone, on a refrigerator, on a metal cabinet, or any metal objects that you can think of. I can break the rules of gravity. I have my own gravity.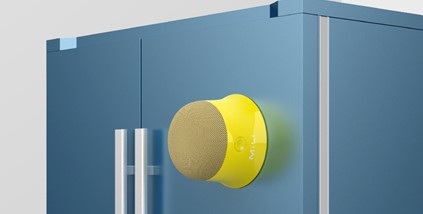 Place it anyWhere
and just have fun
Music should be flowing and not stuck in place. It doesn't matter what surface, whether it be back of your iPhone 12, the case of your mac computer, a headboard, a cabinet, in the bathroom, or your refrigerator, any metal object that you can think of, let the music flow with you and go with your footsteps.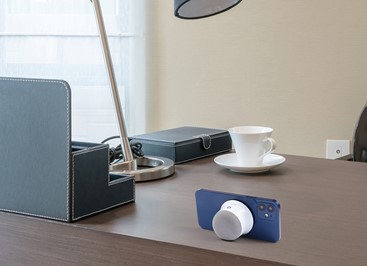 A speaker that can be placed behind anything
Whenever you are using your mobile phone to watch videos or TV, you can use the speaker as a mobile device holder. By simply placing it to the back of your device you can free up your hands and give this speaker a round of applause.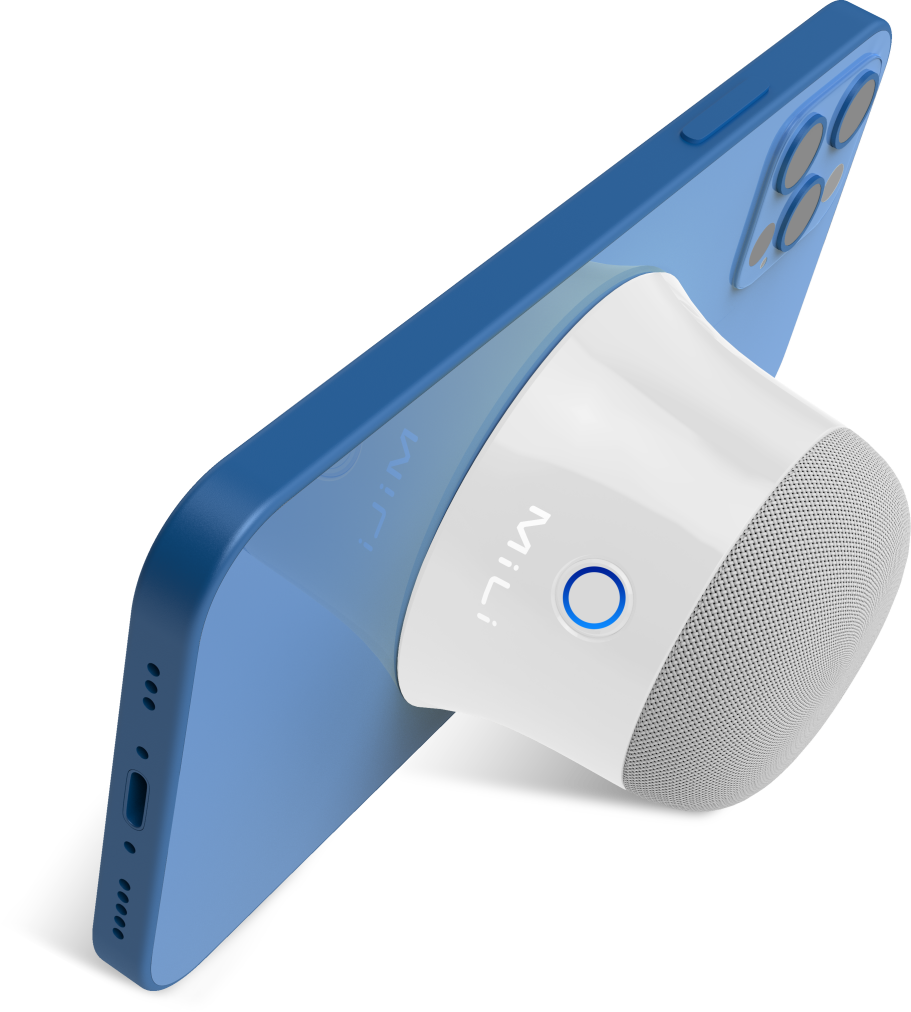 fast connection and zero delay
Fast connection and stable transmission, excellent sound quality with very low power consumption. High quality audio streaming with wireless transmission.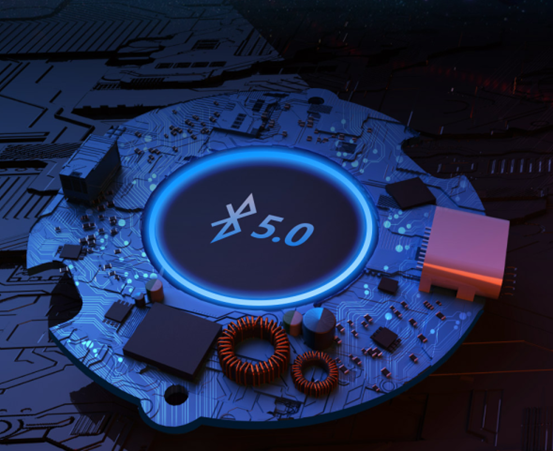 Great figure and even better talent
The use of small diameter and large-magnetic circuitry design make the low frequencies and bass very smooth. Using a DRC dynamic compression algorithm, the sound is very bright with no distortion. Despite having a very small and exquisite exterior, it stably outputs high quality sound with great volume. A pleasure to all ears listening.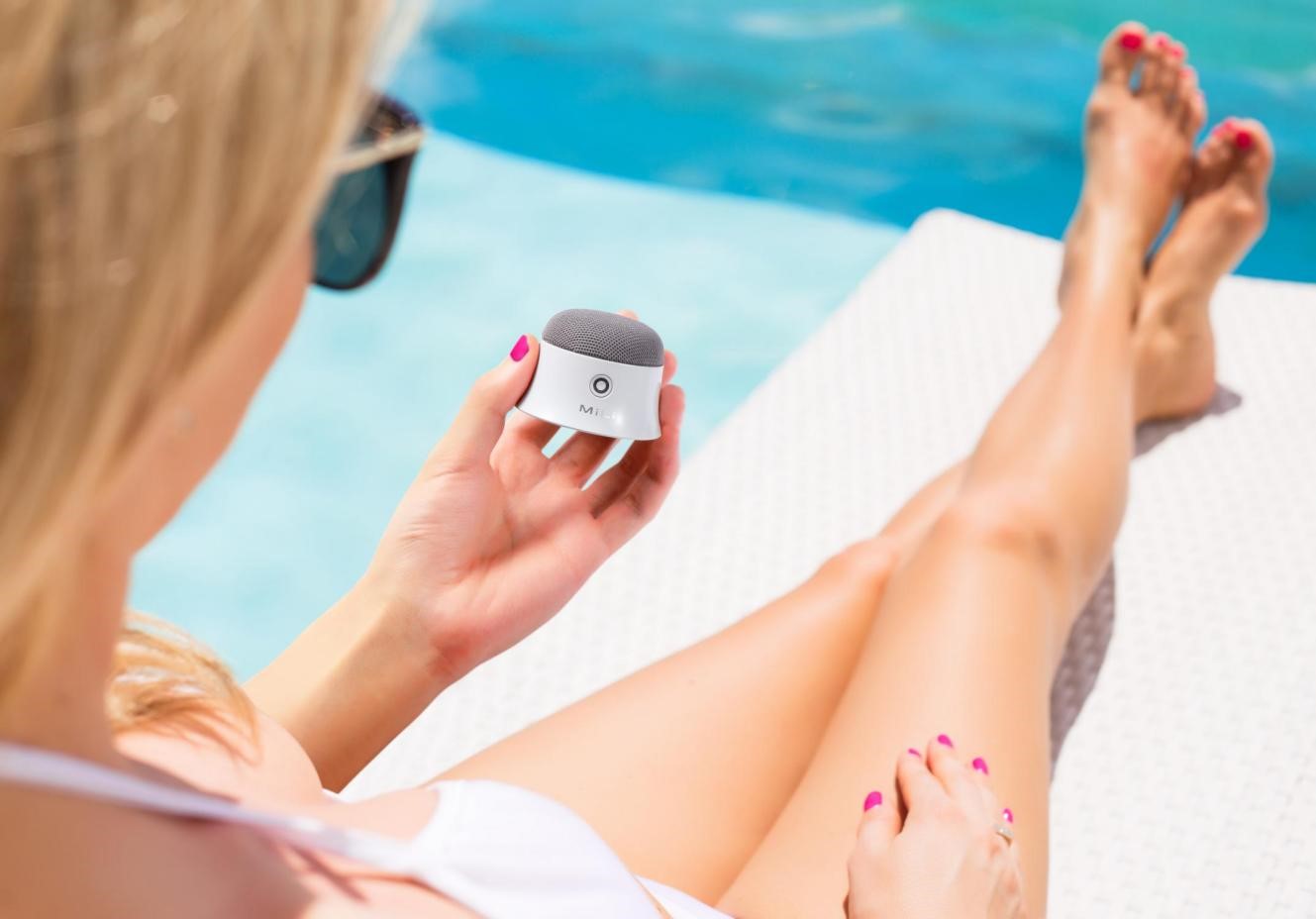 UFO shaped design to take you
back to the age of innocence
If aliens also listened to music, their speakers must also be shaped like UFOs.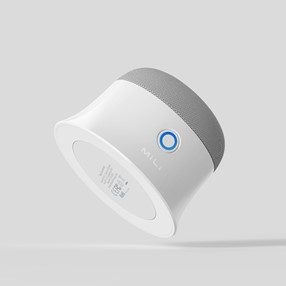 With this speaker concerts can now be held at home
Complete stereo surround sound, sweet treble, accurate mid-tones and deep bass, leaves the sound crisp like its floating right in front of you. Bring the sound with you and transform anywhere into a concert hall.