GITEX 2018| Help you get the most of Artificial Intelligence and experience the future urbanization.
From October 14-18, the Middle East computer and network information exhibition (GITEX) will be solemnly opened at the United Arab Emirates World Trade Center in Dubai. As one of the world's three major IT exhibitions, it is the largest and most influential computer information exhibition in the Middle East. GITEX 2018 will gather participants from more than 120 countries and global medias, covering the consumption area of over 1.5 billion people.

24 exhibition zones with 4,000 exhibitors
Holding dialogues on artificial intelligence, block chain, robot, cloud data and other general trend
Taking you on a multi-sensory experience of Future Urbanism.
Electronic exhibitions - the convergence of technological trends
The electronics show this year has 24 dedicated exhibition zones, including artificial intelligence, smart home, smart workplace, future transportation, block chain, etc. Exhibitors from various regions and countries will show the most cutting-edge products in the electronic field.
·Artificial intelligence: Unprecedented breakthrough of AI innovation
In 2018, great progress has been made in the nuances and complexities of AI technology, which has been applied more specifically in life to address larger industrial and social issues. Let us look forward to the latest AI products being launched in GITEX.
·Digital transformation: future urbanization
In the future, cities will take advantage of the rapid development of ICT industry to provide social services, and employ digital transformation to improve our life quality, which will provide the highest standards for life and business. Cloud services and block chain will provide integrated data and information for future cities.
·Smart home: accelerate life innovation
Theme of MiLi's new products: Intelligence + Convenience + Innovation
Through technological innovation, future life will be more intelligent and convenient. As a leading pioneer in the development and manufacture of accessories for intelligent digital products, MiLi focuses on the development and production of intelligent products and participates in GITEX for the first time with brand new intelligent products, including new wireless charging series, PD quick charging series, intelligent life series and intelligent storage series products.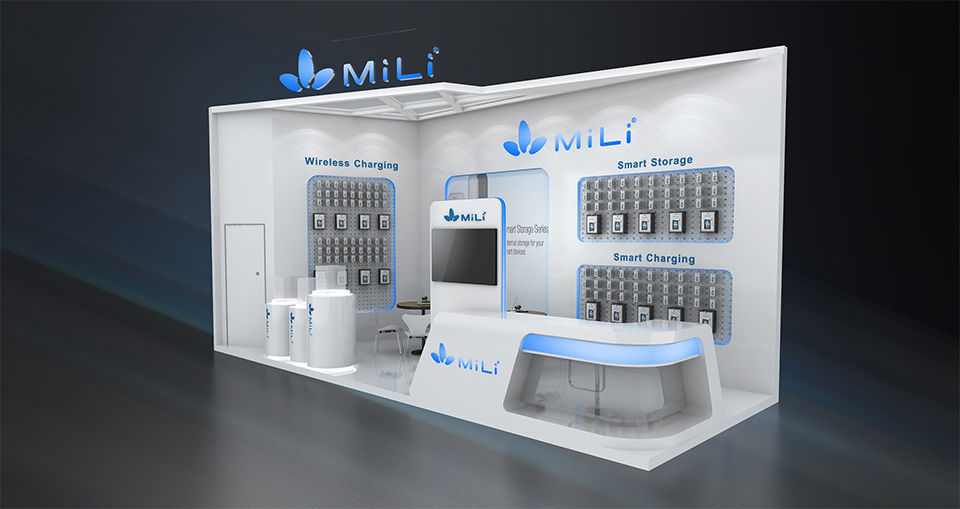 Technology sharing - a platform to display the strength of diversified electronic fields
·Technology Talks
For technical personnel and beginners, it's worth participating in the latest cutting-edge technology sharing for free, with world-renowned AI experts and leaders decoding AI applications and uses, big data, block chain cities and the building of smart and secure financial networks, etc.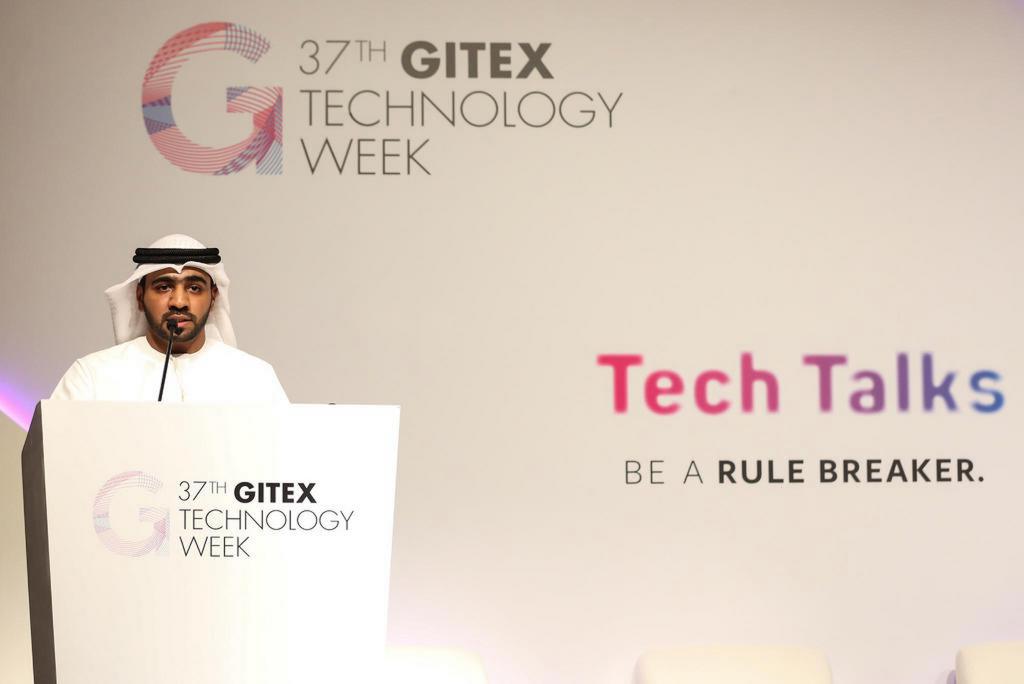 ·X-Labs
Innovators do the unthinkable, has the ability to discuss and demonstrate the augmented critical industries, virtual and mixed reality in time, including tourism, cars, real estate and education.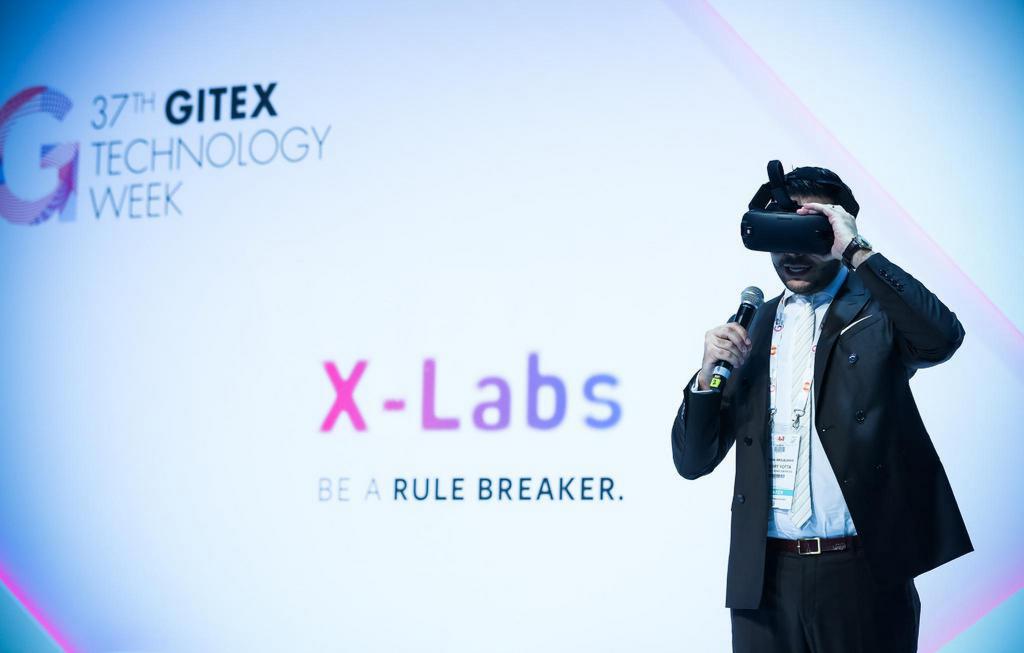 ·Huawei 5G Conference
Huawei, as the world's leading provider of information and communication solutions, presents its complete ICT solutions and introduces the application of the ecosystem with a series of latest products and solutions.
More new products, more surprises on the exhibition site from October 14 to 18, you can't miss those cool high-tech products and extraordinary scene experience!