Triumph in The Sky | MiLi Smart Products is Ready on Emirates Flights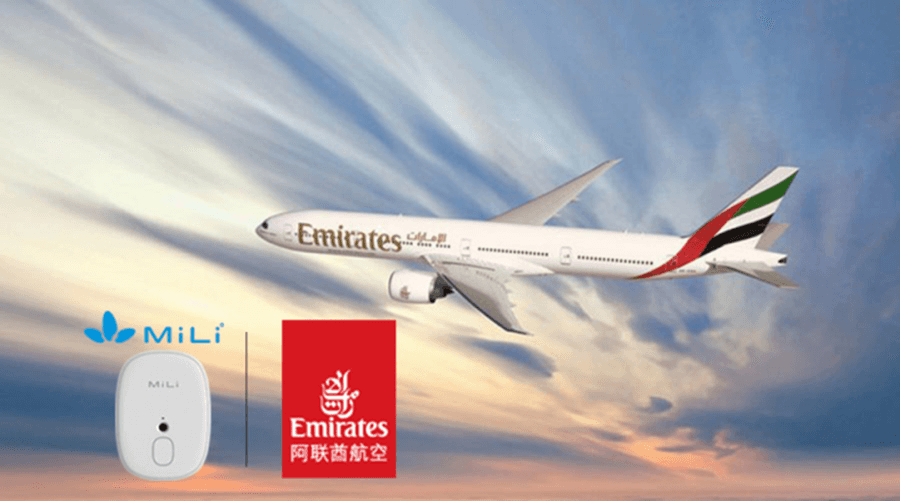 In July 2016, Emirates was named the World's Best Airline at the annual World Airline Awards held by the prestigious air transport rating organization Skytrax – described as the Oscars of the aviation industry.On the 1stof January, MiLi Skinmate the smart UV detector went available on board for duty-free sales on Emirates flights.
MiLi's smart products have been loved by users around the world for their user-friendly designs and high level of quality. Chosen as one of Emirates duty-free collection, MiLi Skinmate is brought to users all over the world with Emirates flights so consumers everywhere can now enjoy MiLi's smart products.
1
MiLi Establishes Cooperation with Emirates
MiLi Smart Products on Par With Global Luxury Brands
Emirates, based in Dubai, is ranked among the top 10 carriers in the world. As the most luxurious carrier in the world, Emirates operates over 1500 flights per week, to over 150 destinations in more than 80 countries across six continents, for passengers all over the world.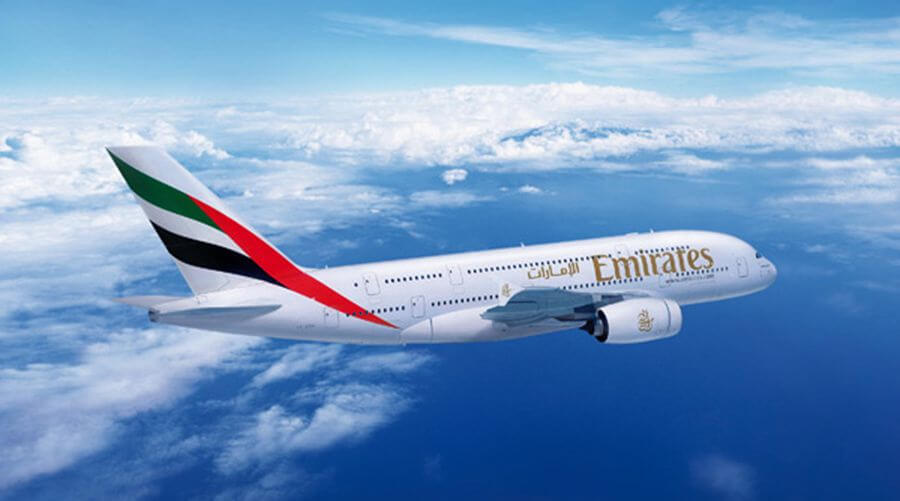 The world-renowned Emirates takes special care and stringent measures in selecting duty-free in-flight products for their customers. Their onboard duty-free collection includes global luxury brands and everyday items and accessories, ranging from Swarovski jewellery to Montblanc accessories.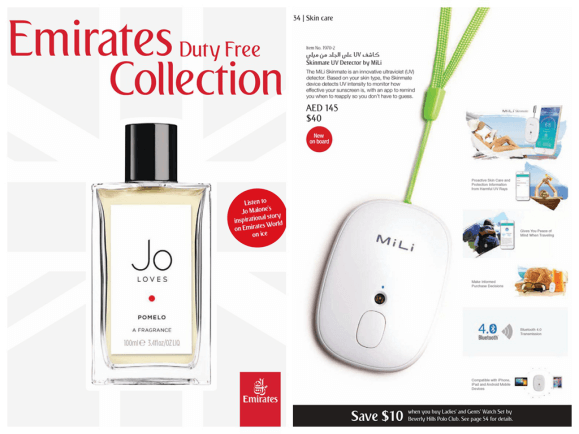 ▲Emiratesonboard duty-free catalogue
MiLi Skinmate successfully stands out among all the competitors due to its fulfillment of customers' needs for health and skincare as well as the high international recognition and reputation of the smart product brand MiLi. You candetectUV intensity anytime anywhere to protect your skinwith MiLi Skinmate, whether in daily life or during joyful holidays.
2
MiLi Smart Productsis ready for youon Emirates Flights
Attracts High-end Buyers with High Quality+Precise Positioning
MiLi Skinmate is a smart UV detector designed to help users protect their skins on a scientific basis, choose the right sunblock, monitor the effectiveness of their sunscreens and remind themselves to reapply sunscreen and to offer personalized skincare tips. What's more, the UV readings obtained with MiLi Skinmate can be synchronized into Apple's HealthKit to combine them with other health data so that the users can have a full picture of their own health situation.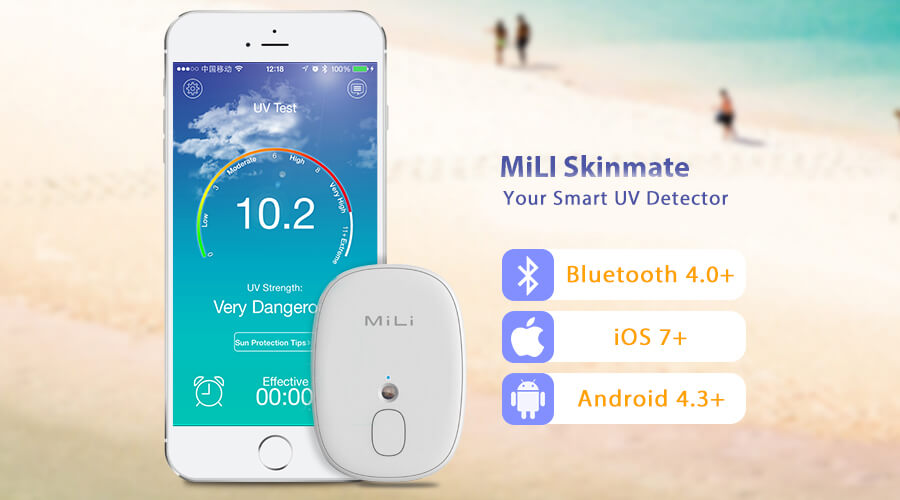 Emirates and MiLi formed a partnership based on their care for the health of each of their customers, in a hope to put more emphasis on customers' health while providing quality service. The health philosophy of MiLi Skinmate, to a large extent, satisfies the needs of customers pursuing a high quality life. Passengers travelling on Emirates can now keep a healthy skin using MiLi Skinmate even with a busy schedule.
3
Devoted to Delivering Best User Experience
MiLi Creates Healthy Life with Smart Innovation
"Whatever we do, MiLi always put our users first and is devoted to delivering the best possible user experience." This is the service philosophy of MiLi, which coincides with that of Emirates.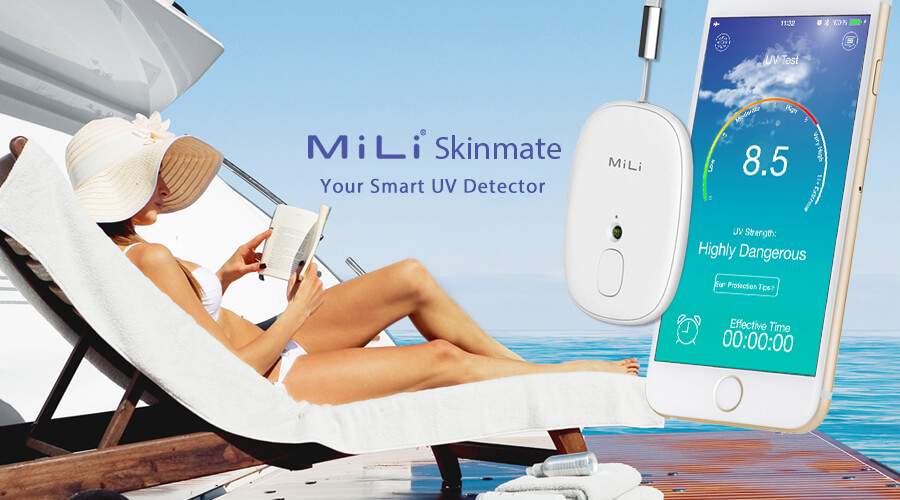 MiLi smart products are now soaring high over the world! People worldwide can now enjoy a smart healthy life.