MiLi in CES 2016 | MiLi Smart Product Launch Gets Massive Media Coverage
The world's largest consumer electronics tradeshow, CES 2016, officially kicks off on 6 January in Las Vegas, US.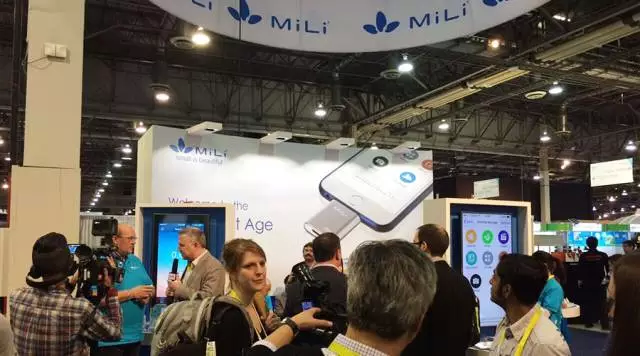 At this globally-focused tech event, MiLi, one of the first brands in China to be authorized by Apple, makes its appearance with the new product MiLi iData Pro to welcome all media and buyers around the world to the age of MiLi Smart Technology. The smart flash drive will bring the user an extra large storage space and an unrivalled mobile office experience.

An event called MiLi Happy Hour and a smart product launch press conference were held in MiLi's exhibition hall at 3-5 pm local time on 7-8 January. Let's check out some great moments captured there~
Before the events even began, a number of tech journalists were already waiting there at MiLi's exhibition hall.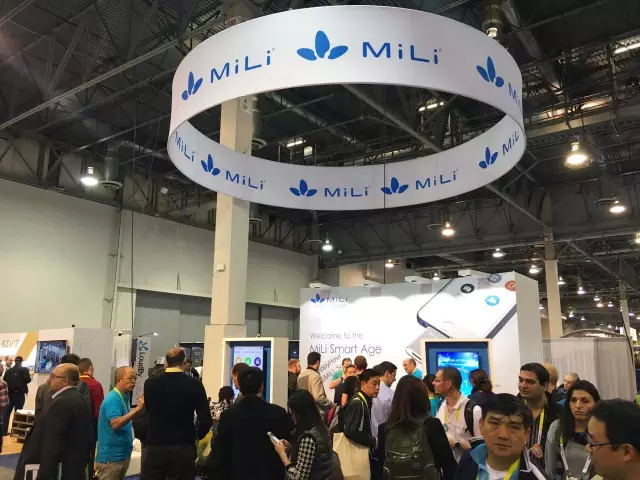 Here began MiLi Happy Hour. MiLi staff started it off with an introduction to their brand new smart product – MiLi iData Pro the smart flash drive for iPhone, and two hits of the year MiLi Pure the smart skin moisture detector and MiLi Skinmate the smart UV detector.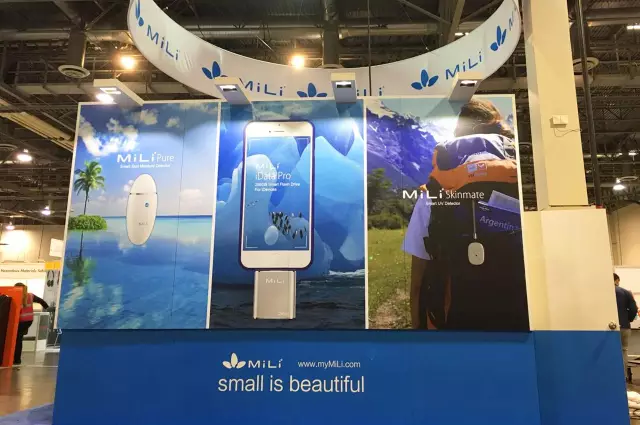 With their originality and functionality, these three smart gadgets have received overwhelming recommendations and reviews from famous media in North America, including getconnected, Yahoo, CTV, Global BC, Radio Broadcast.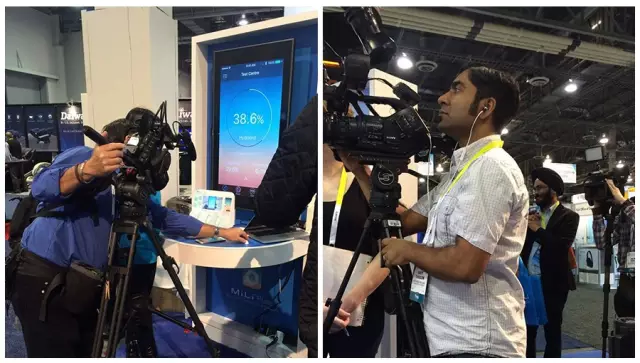 MiLi smart products were born to solve the problems that plague the users, and to provide them with a higher quality of smart life. The product launch event has even won recognition from many world-renowned brands, including Bestbuy, P&G, Johnson & Johnson, Stample and other VIP clients.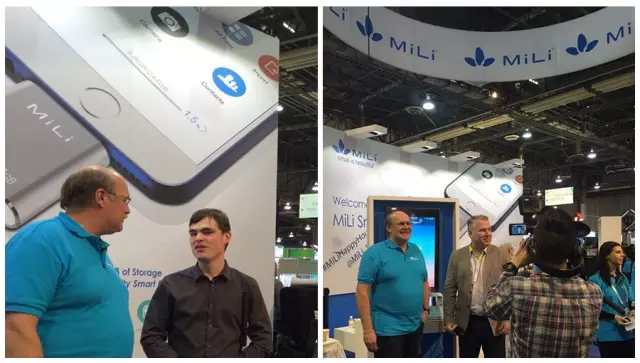 New MiLi smart devices are ready to roll out. The era of smart MiLi is already here!